We achieve more because we get closer.
We define ourselves as the Foundation with the greatest global impact in the use of mass media and as part of Grupo Televisa, we use all of its platforms to deliver the right message to the right audience.
What sets us apart is giving reach to our initiatives, reaching+48 million Mexicans with our communication campaigns by 2021.
Almost 103,863 impacts were achieved between mentions, television and radio spots, links, interviews, magazines, and digitals. Among which the following stand out.
The massive "Cada Momento Cuenta" campaign, which we launched on all platforms of the Empieza Temprano program and on television; to talk about the importance of early stimulation, through the Vroom approach, from the Bezos Family Foundation.
"La Semana de la Primera Infancia", which we conducted with the support of the production "Como Dice el Dicho", with five special broadcasts, to provide guidance on proper brain development of children.
Prevention of digital violence, which we carried out with support and advice from specialized organizations, to broadcast messages promoting safety, through the soap opera "Vencer el P@sado".
COMMUNICATION EFFORTS IN TELEVISION AND DIGITAL MEDIA
Artistic talent echoes our initiatives, generating a bond with the people, making more Mexicans relate to and participate in each project.
When we use the television, our initiatives and those of others, increase the participation by more than 50%, impacting people of different genders and ages, achieving more positioning and visits to our digital ecosystems.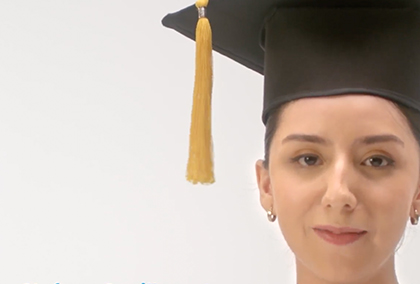 Becalos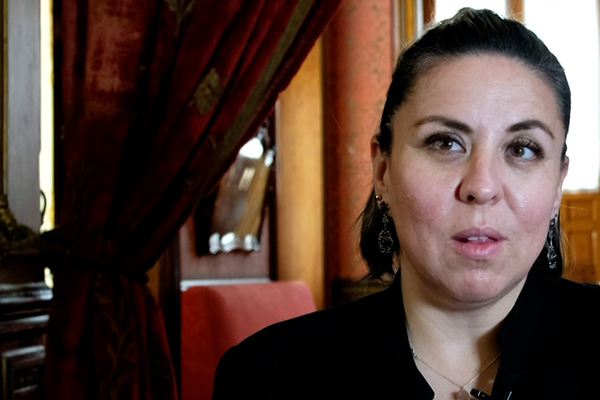 Fotográfica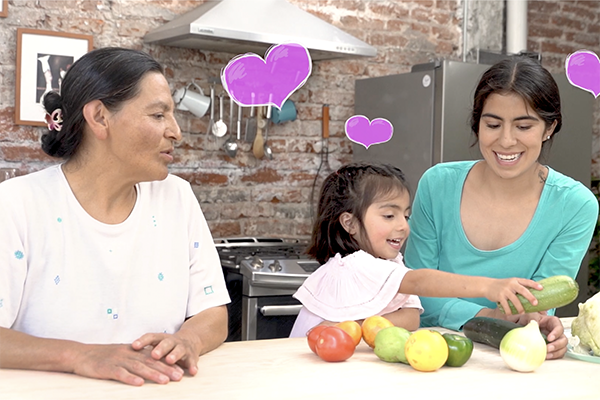 Empieza Temprano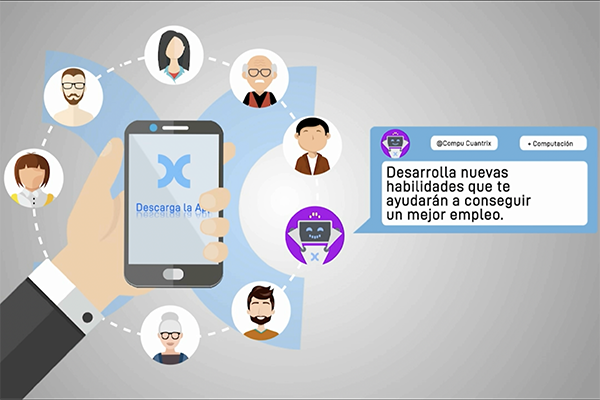 Cuantrix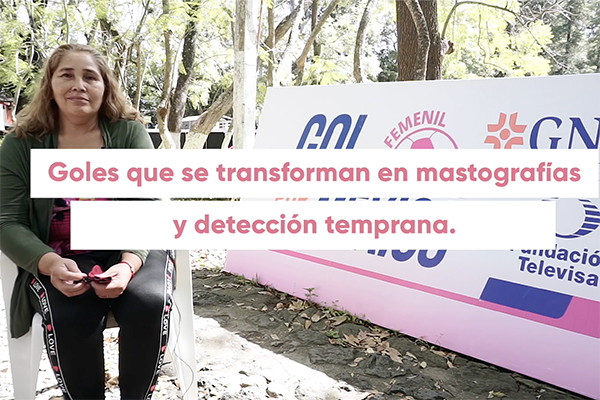 Gol por México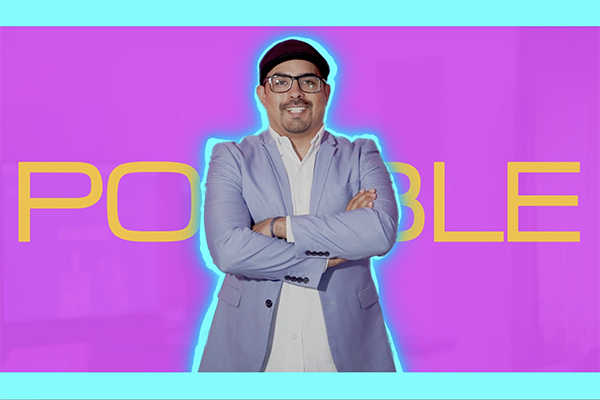 Posible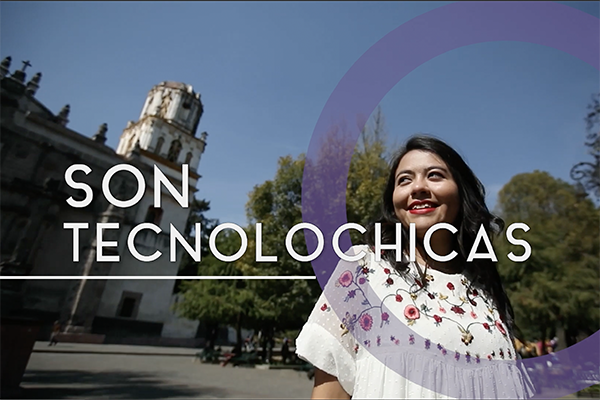 Technolochicas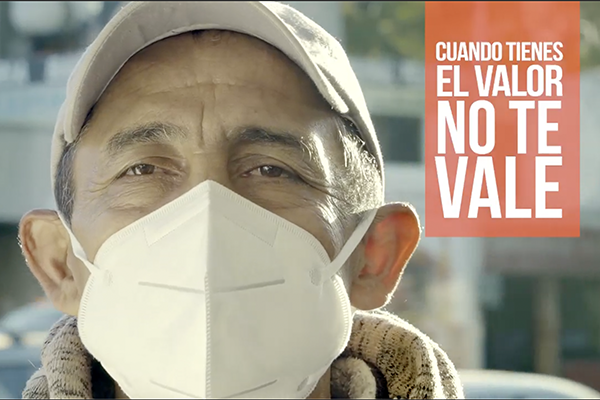 Valores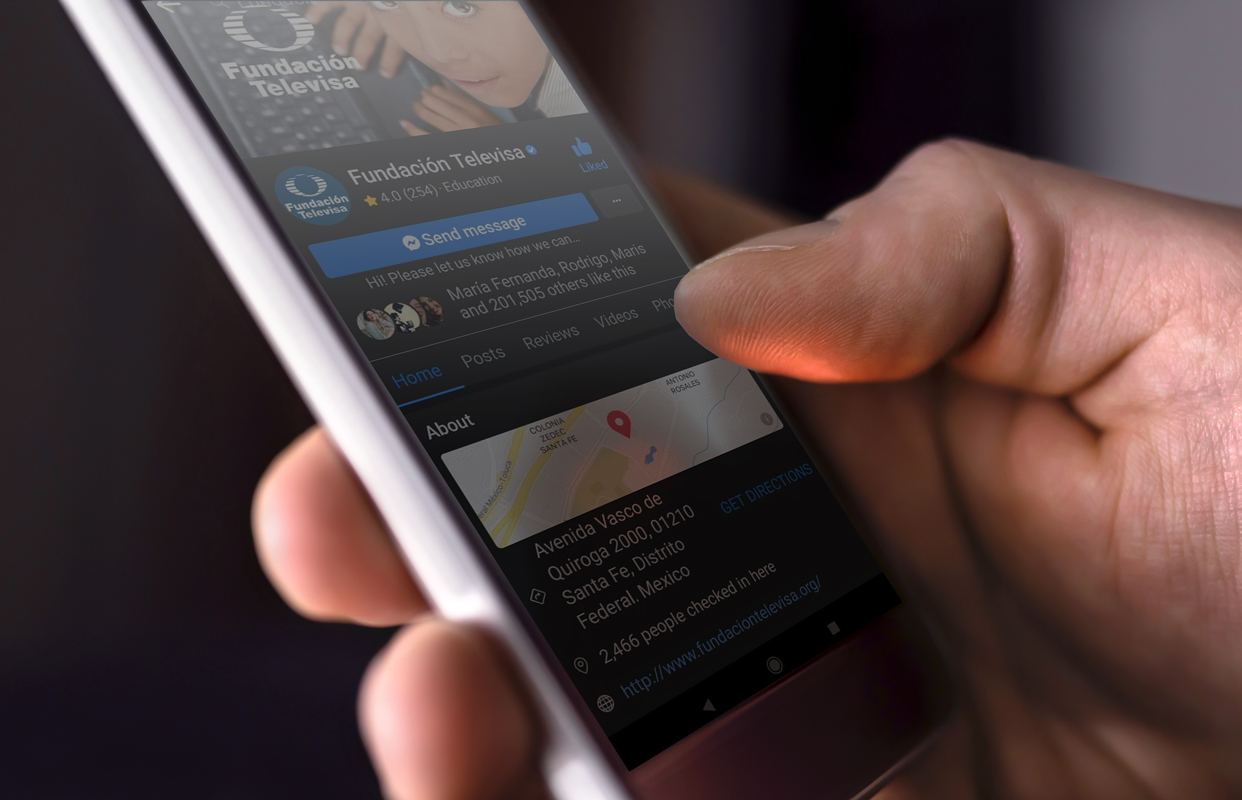 Our digital content on social networks generated more than
1. 6 million
followers in our communities.
The diversification and reach of digital channels and communication platforms allow us to reach different segments through publications, lives, giveaways and videos, with great participation of our followers.
The websites of our programs invite users to learn about the offerings and participate in the calls for proposals, courses, support, and content available for consultation at all times; constantly being renewed and nurtured.
Every year Grupo Televisa donates thousands of TV spots, equivalent to millions of pesos in advertising.
Our achievements through communication were in digital media, television spot transmissions, and special actions such as mentions, interviews, links, among others. Being:
In Televisa digital we totaled:
21,551,473
impressions within the websites and the presence of messages in multiple digital .
Bécalos
registrations for the Bécalos RISE call.
spots and 397 special actions.
Cuantrix
downloads of the "Compu Cuantrix" App.
spots and 321 special actions.
Tecnolochicas
reaches on Facebook and 8,770 entries to the site.
spots and 108 special actions.
Empieza Temprano
spots and 69 special actions.
Fotográfica
reaches on digital platforms.
spots and 35 special actions.
Gol por México
people reached through Facebook.
times "Gol por México" was sung during LigaMx matches.
Posible
people registered on the platform.
spots, 181 special actions.